Drive Int. AG offers high quality custom-made car air fresheners which are cost-effective and highly visible, providing you with the perfect marketing opportunity!
Our high-quality custom-made car air fresheners include your logo, your T-Shirt color, your corporate colors, your fragrance and your customized card.
Use Little Joe® to increase your brand awareness and put your company logo in motion on a daily basis.
TOYOTA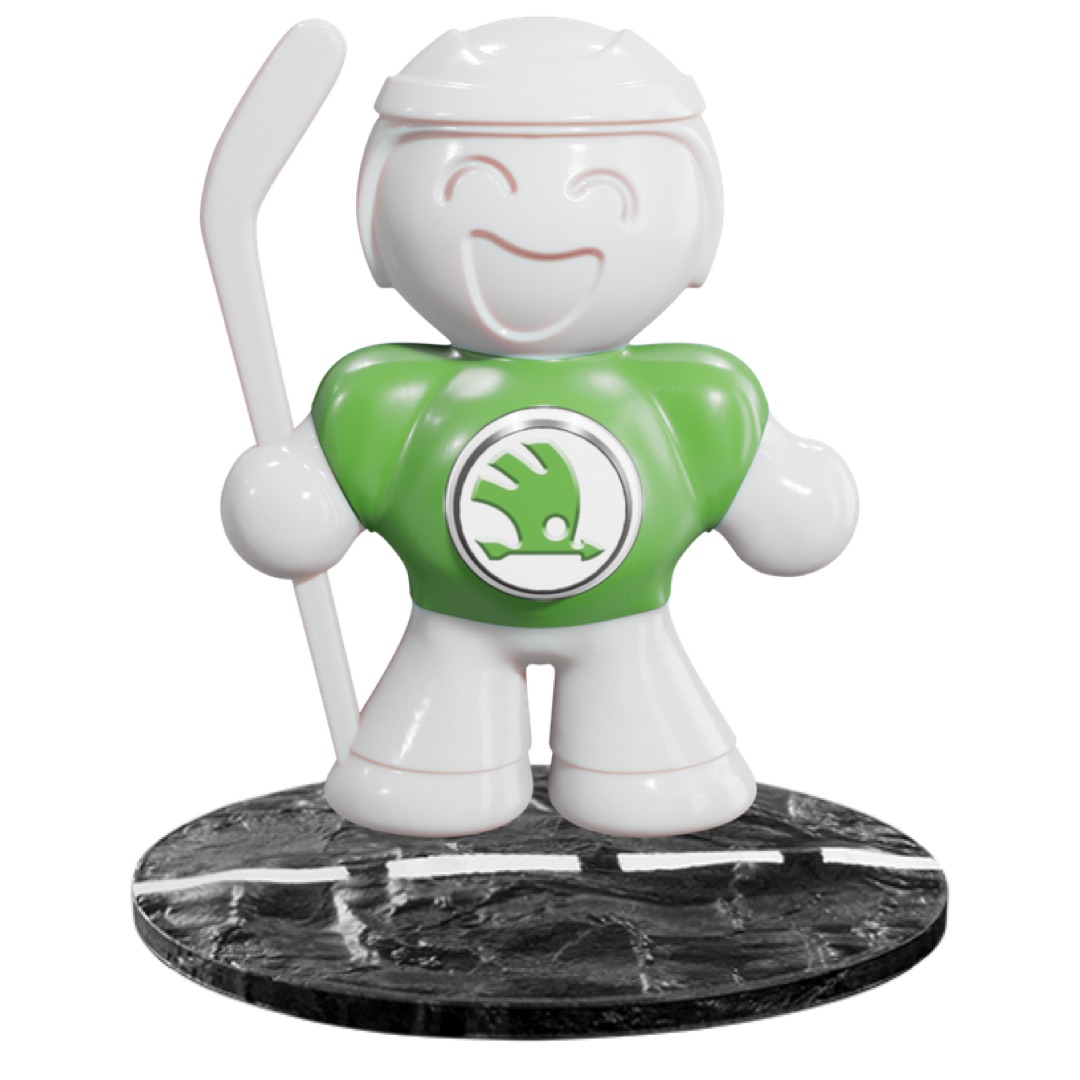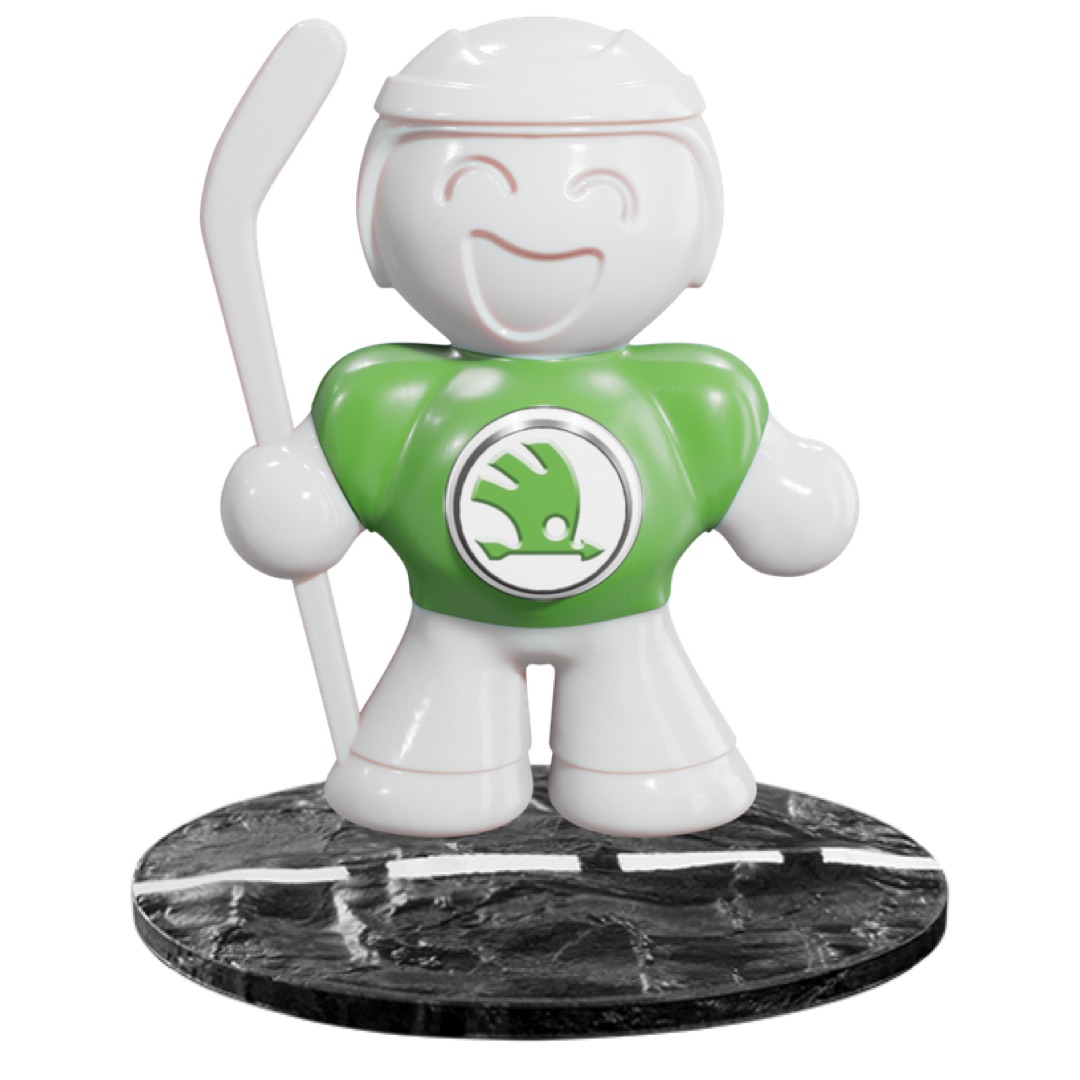 Hockey Joe®
SKODA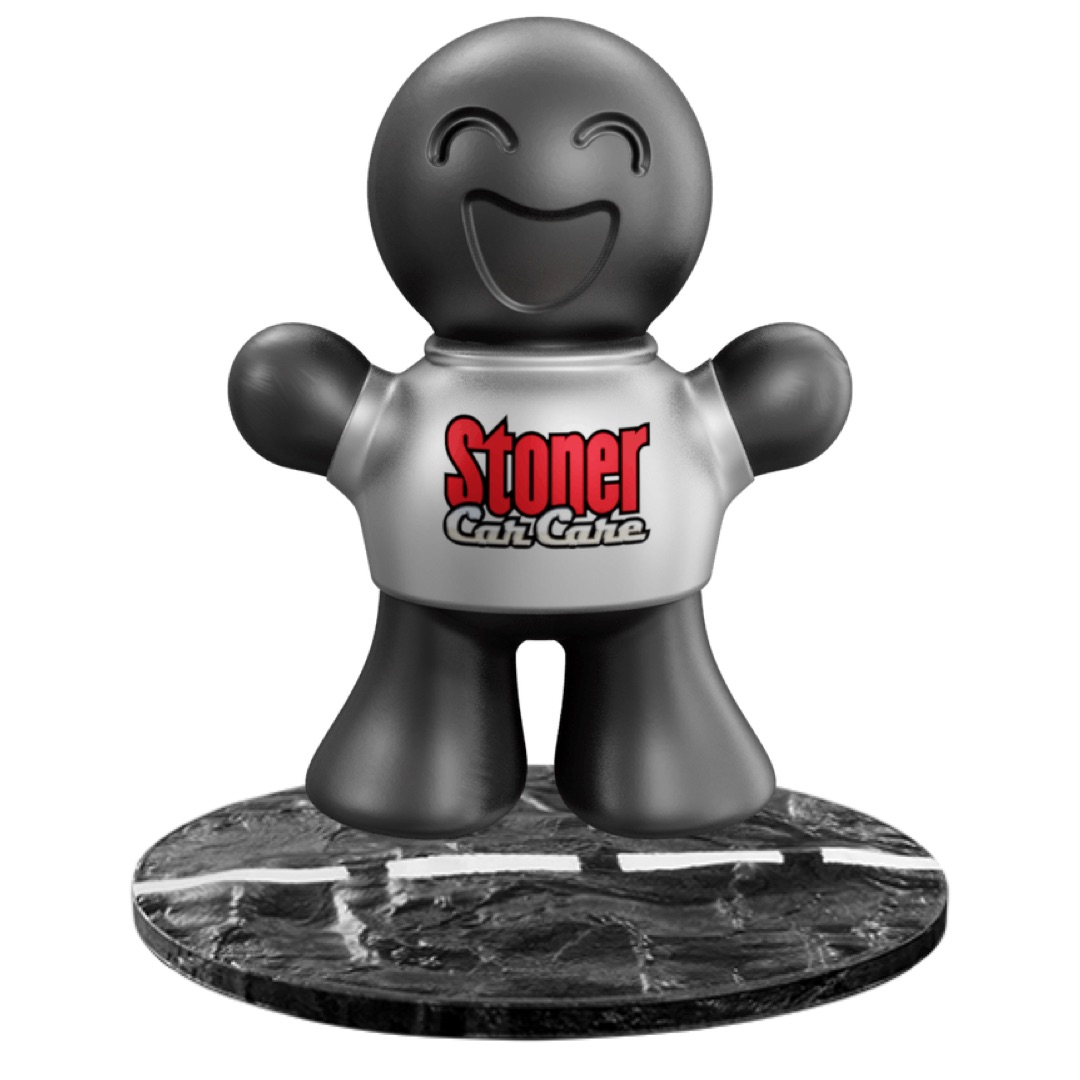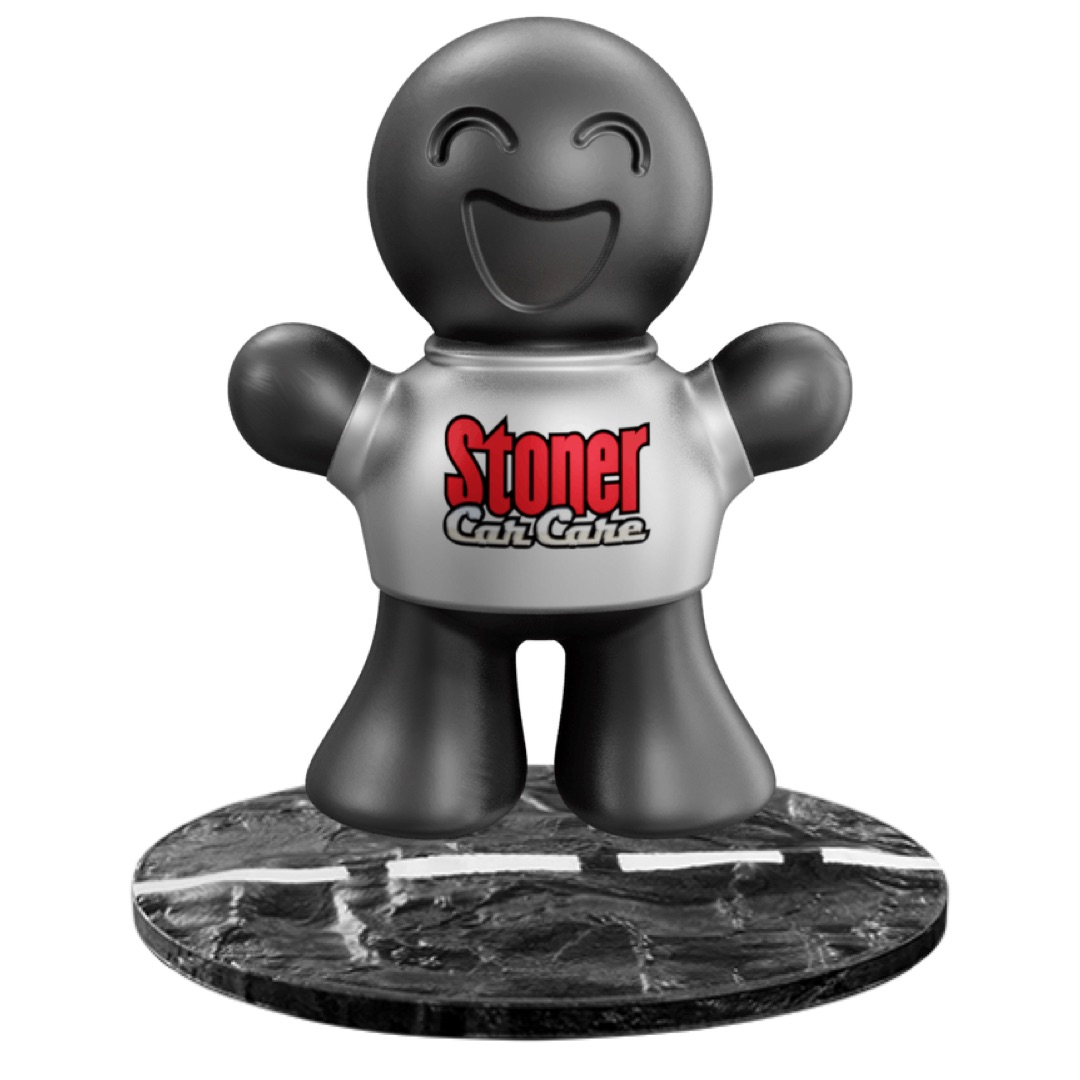 Little Joe®
STONER CAR CARE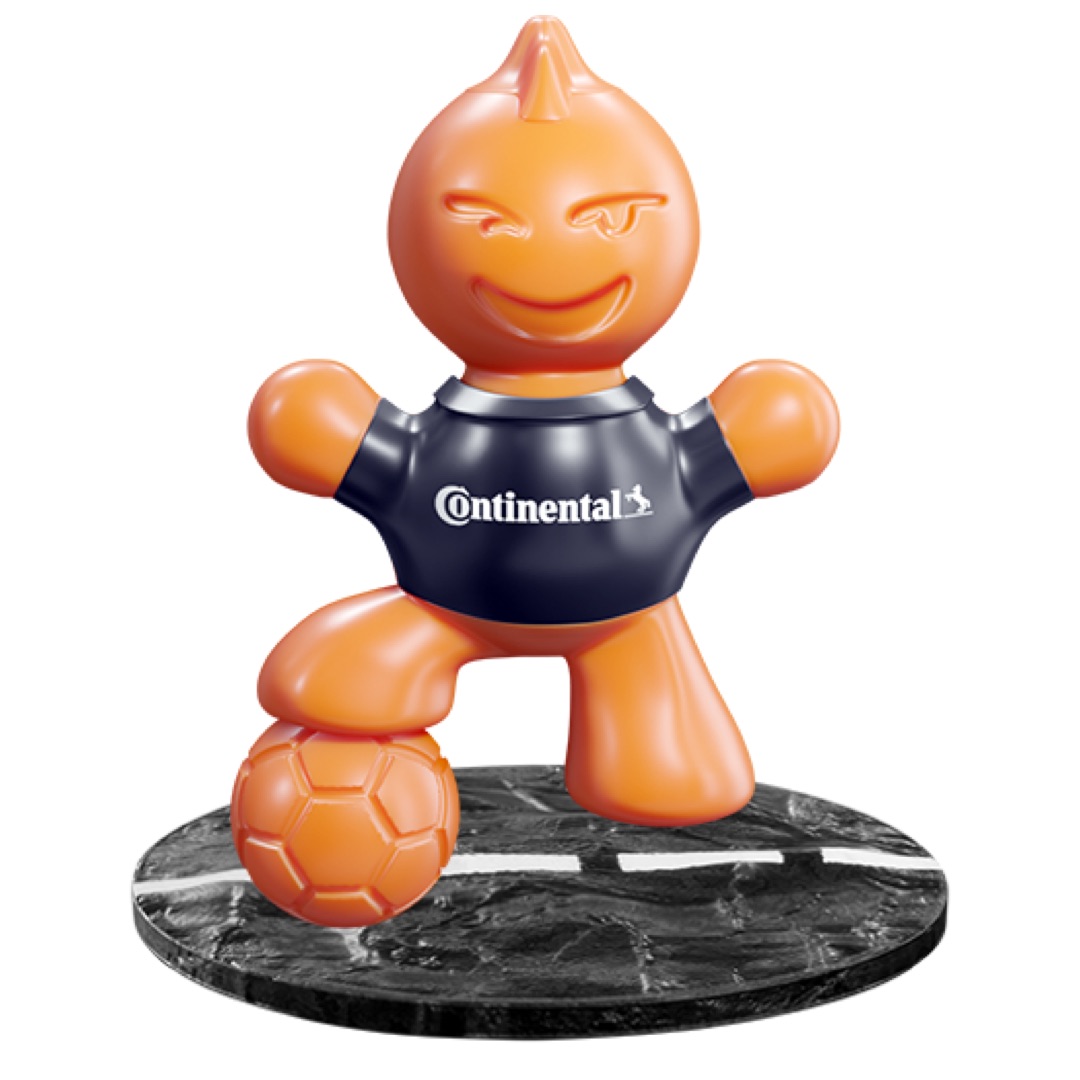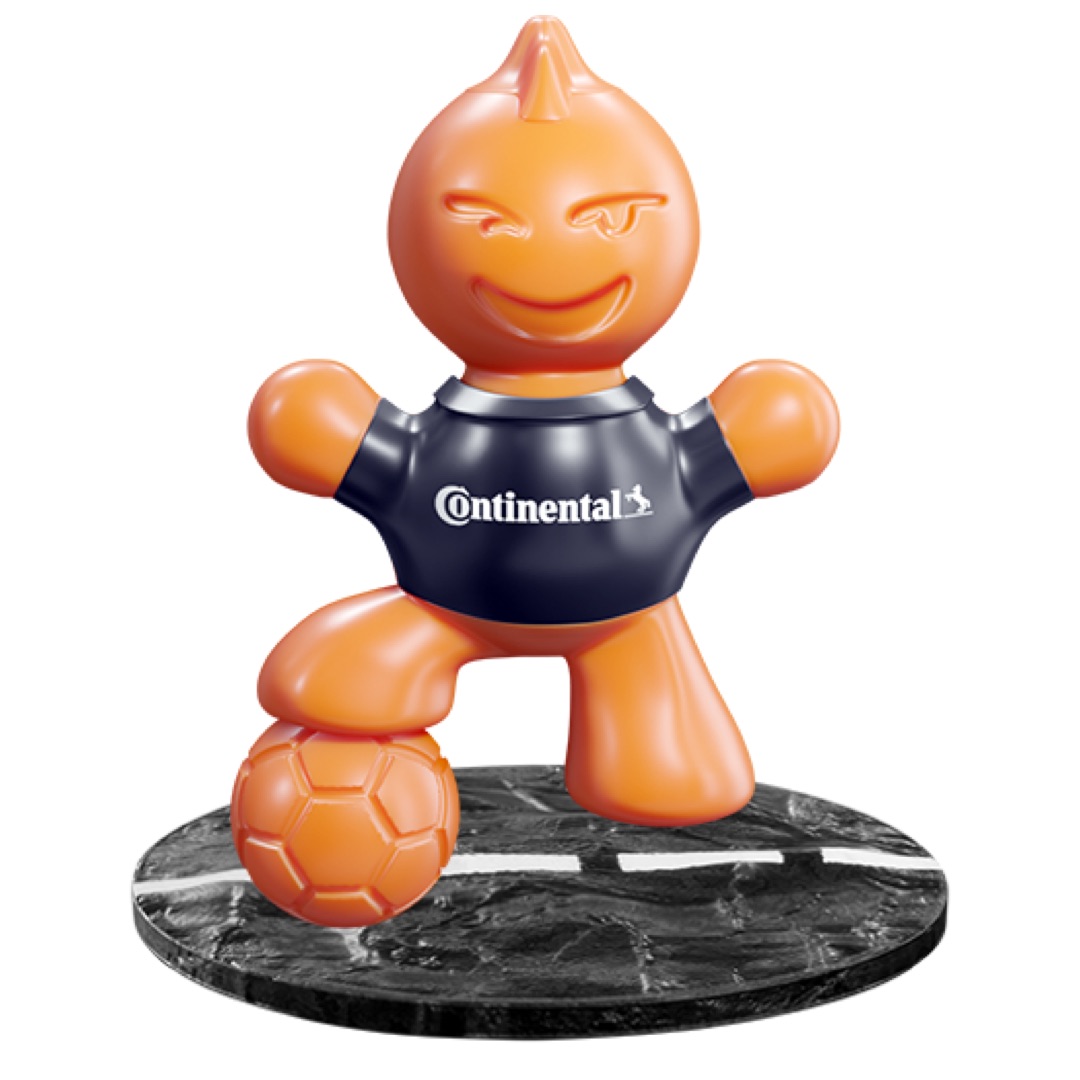 Soccer Joe®
CONTINENTAL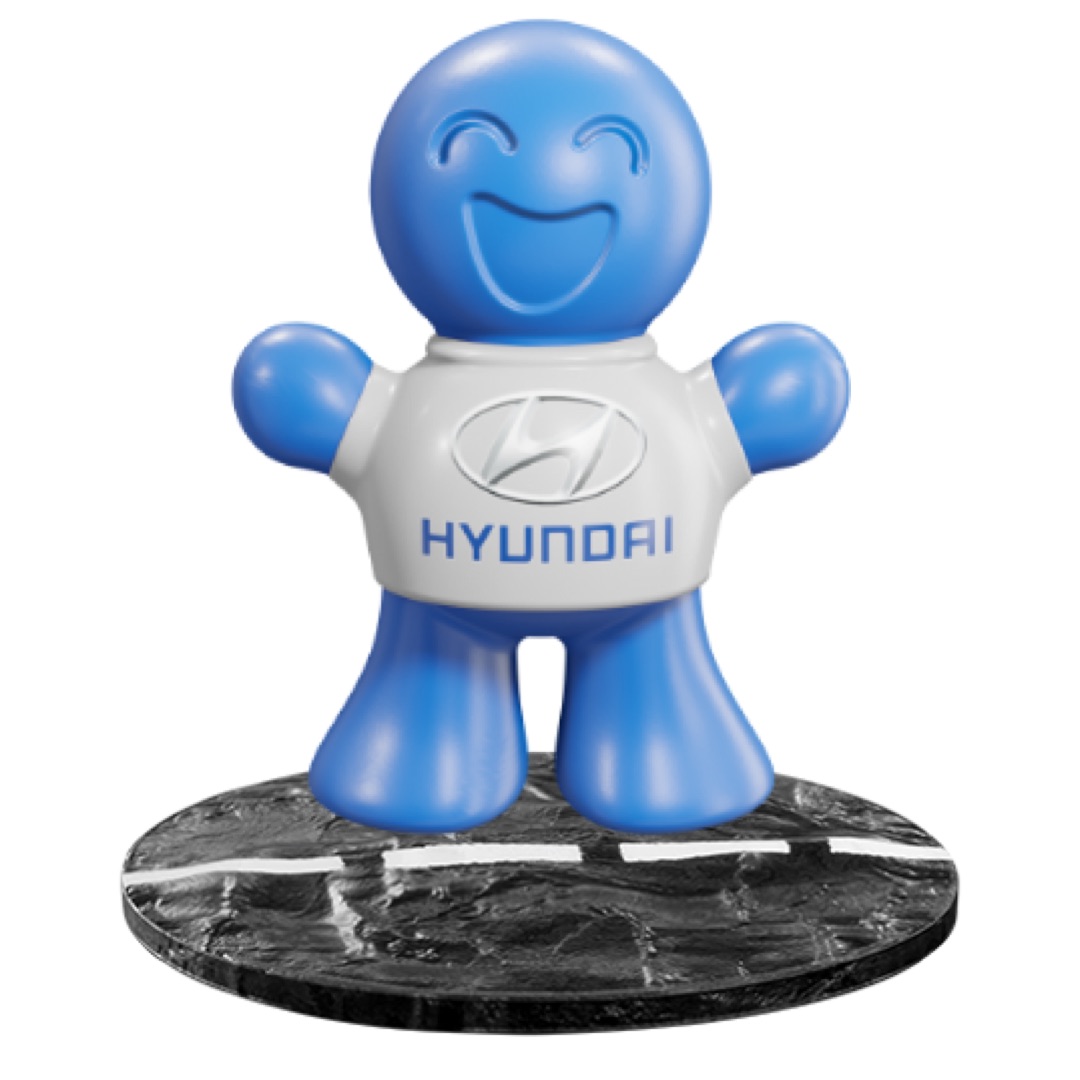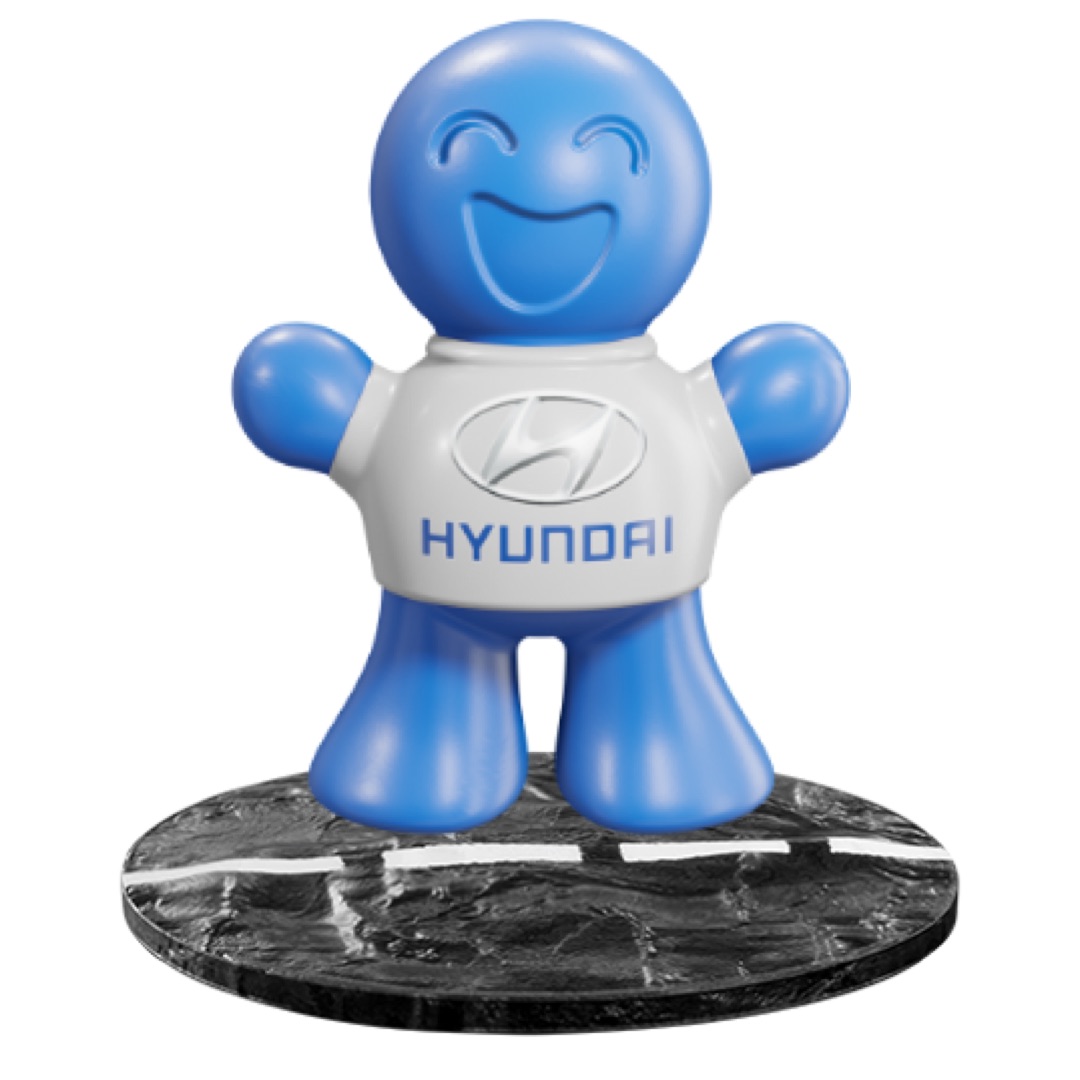 Little Joe®
HYUNDAI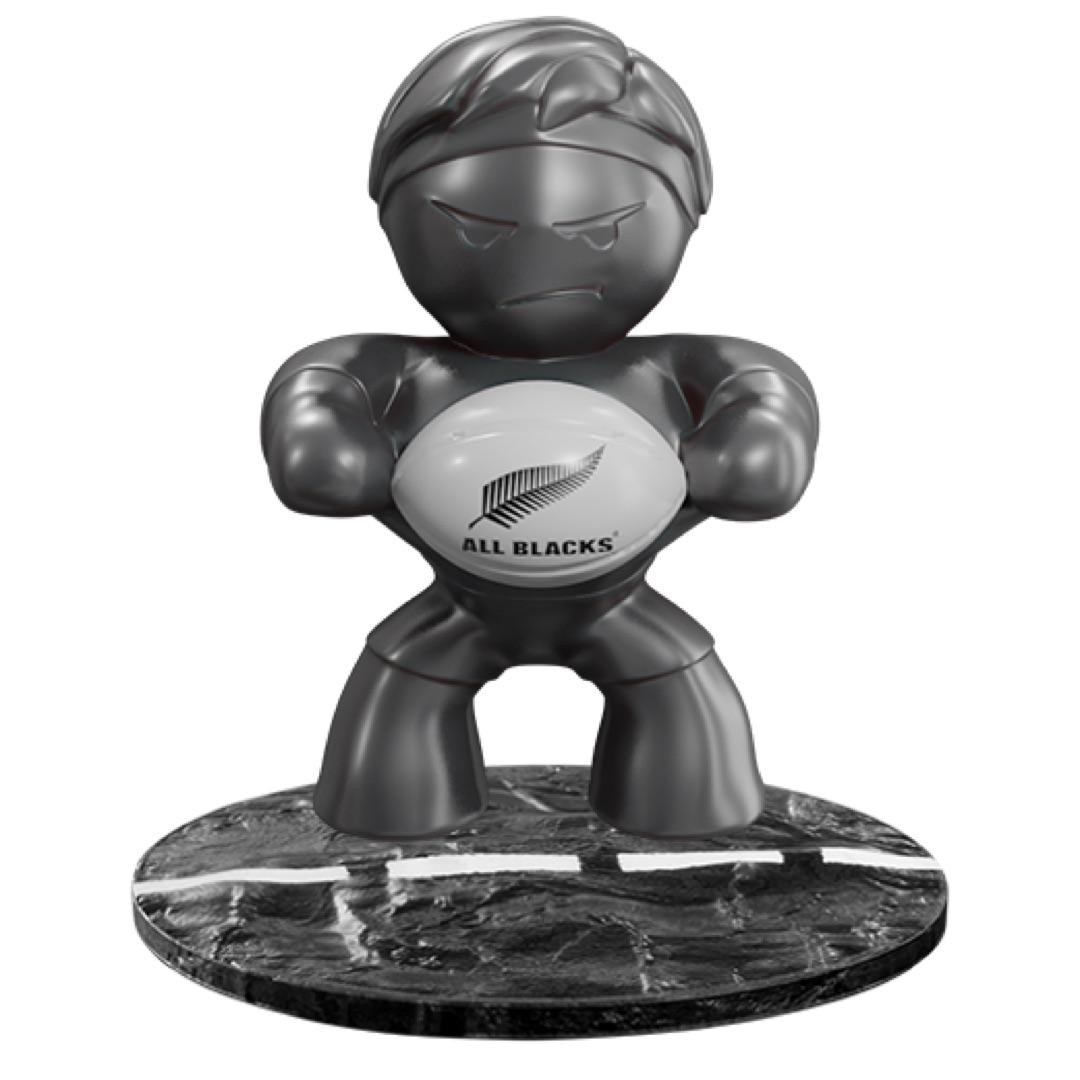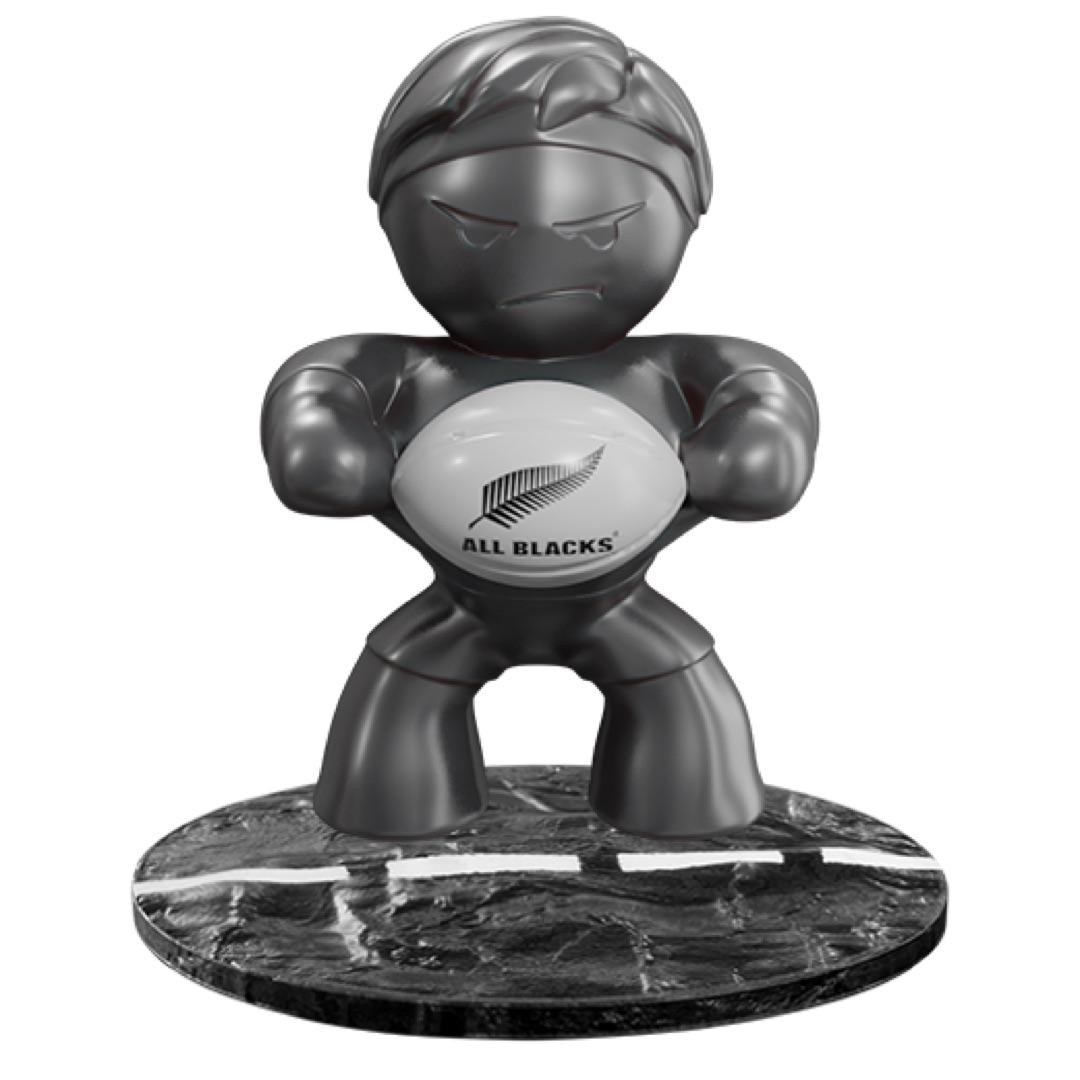 Rugby Joe®
ALL BLACKS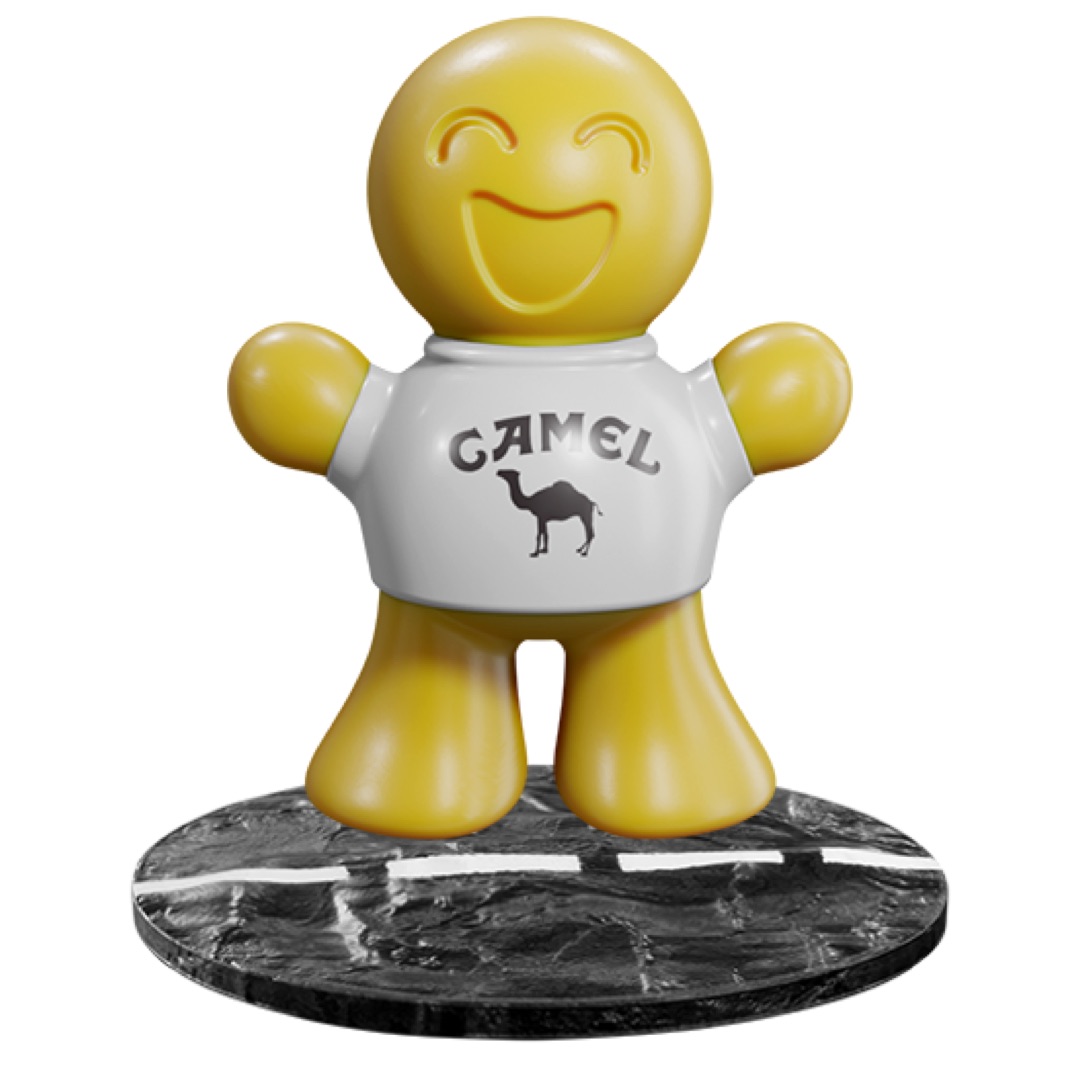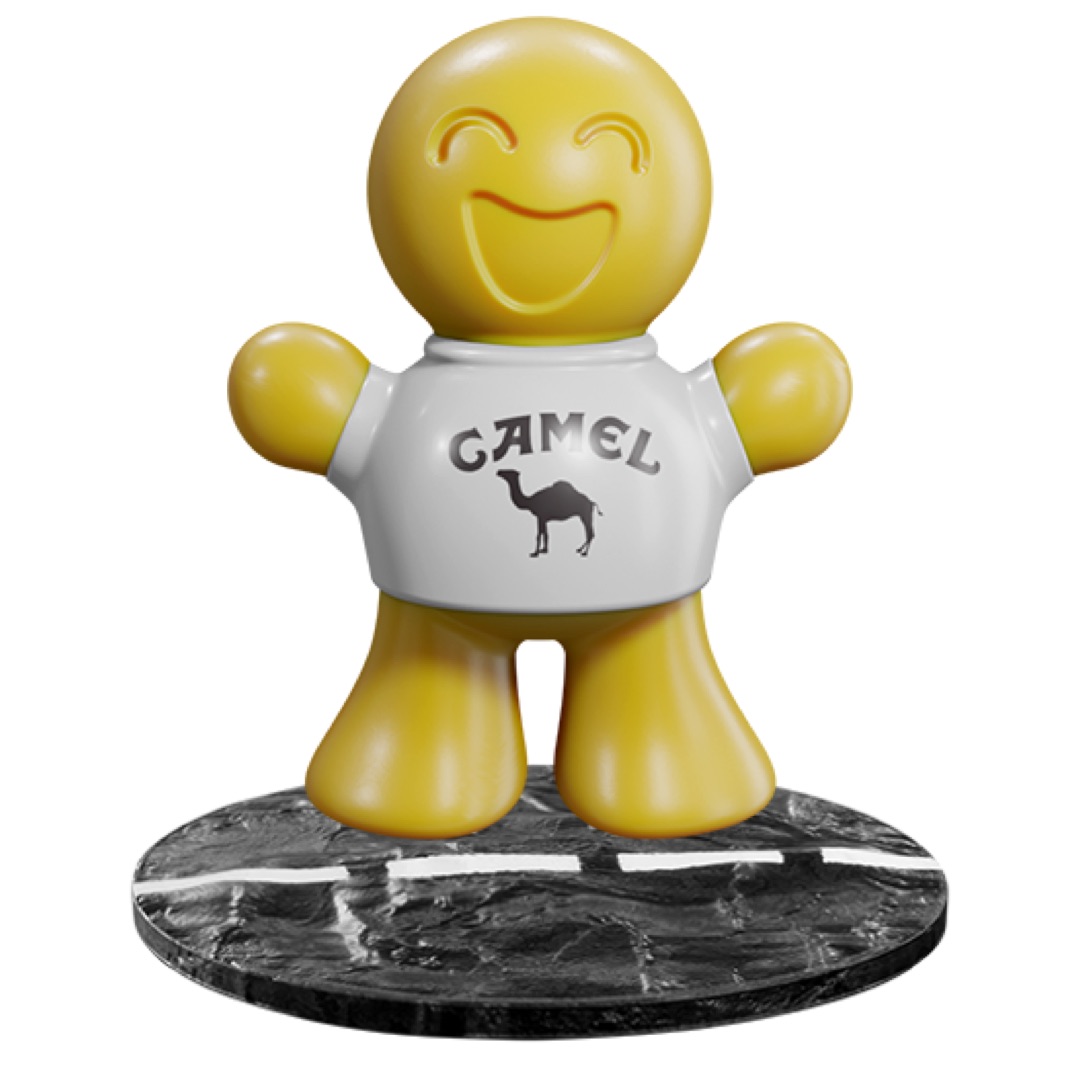 Little Joe®
CAMEL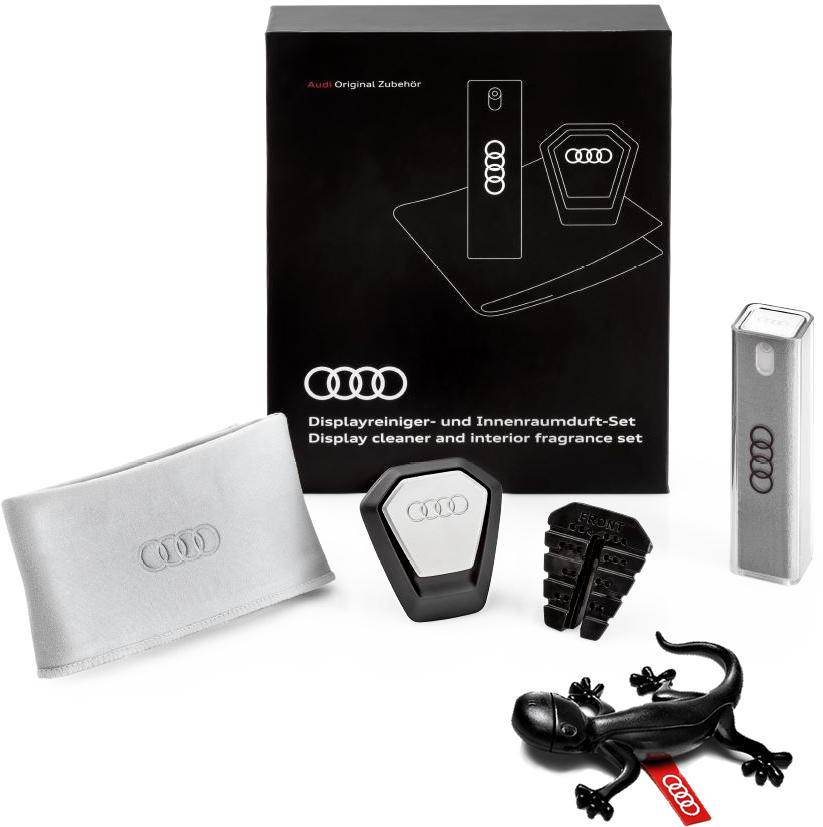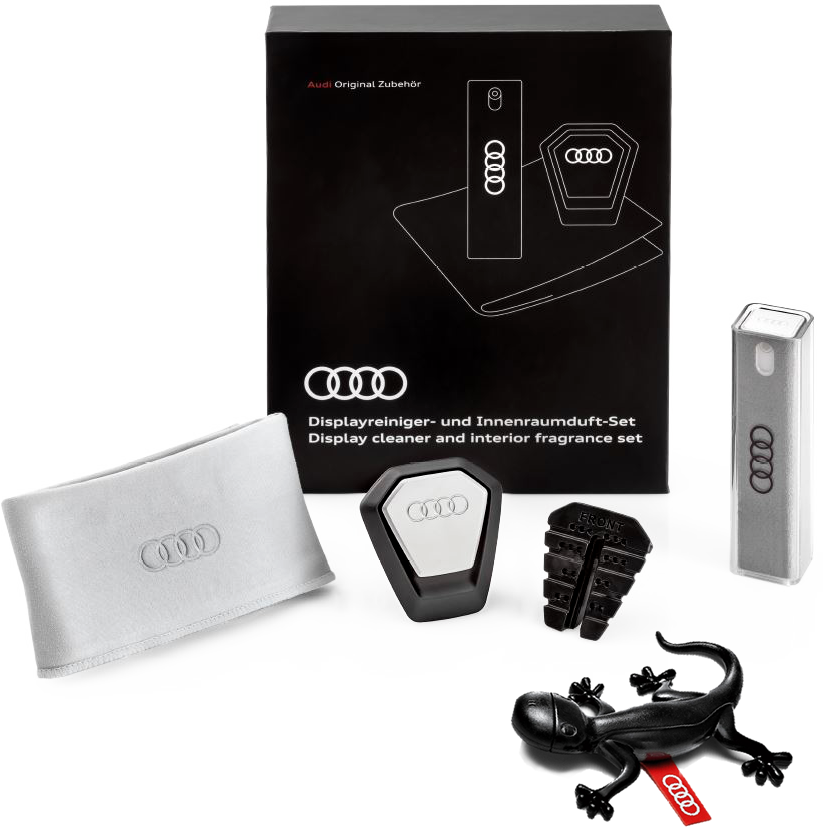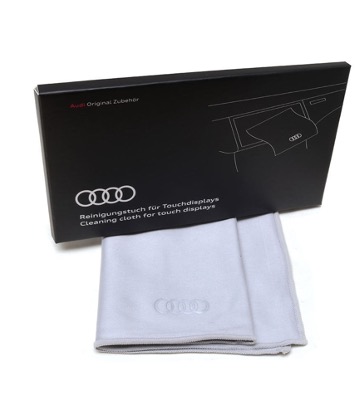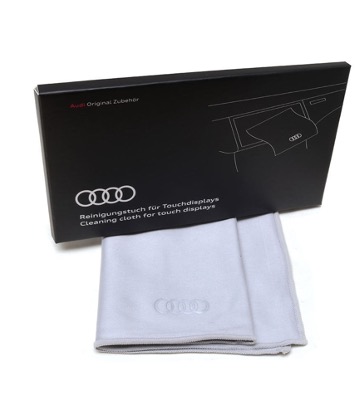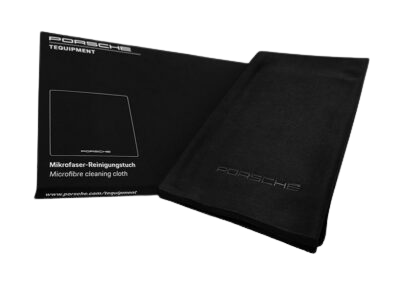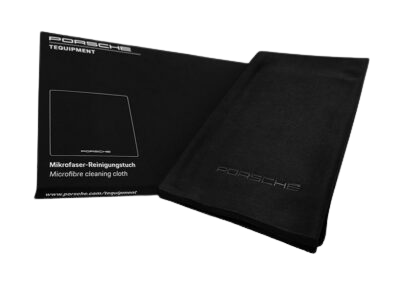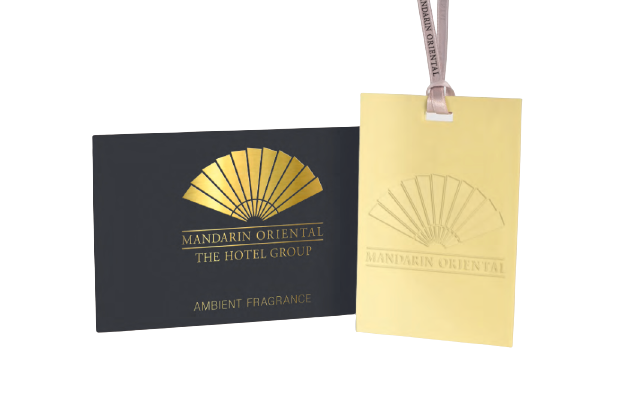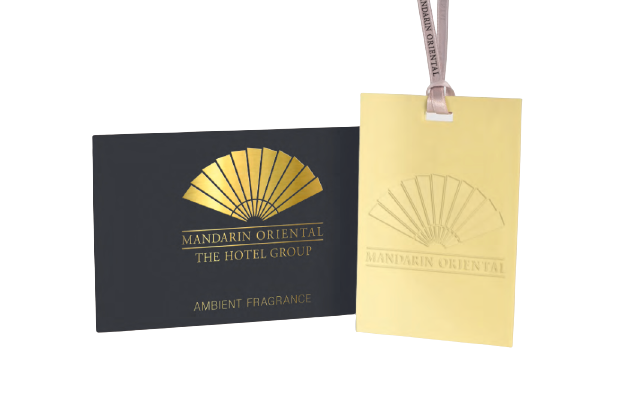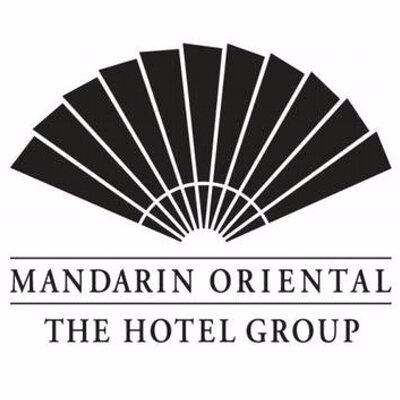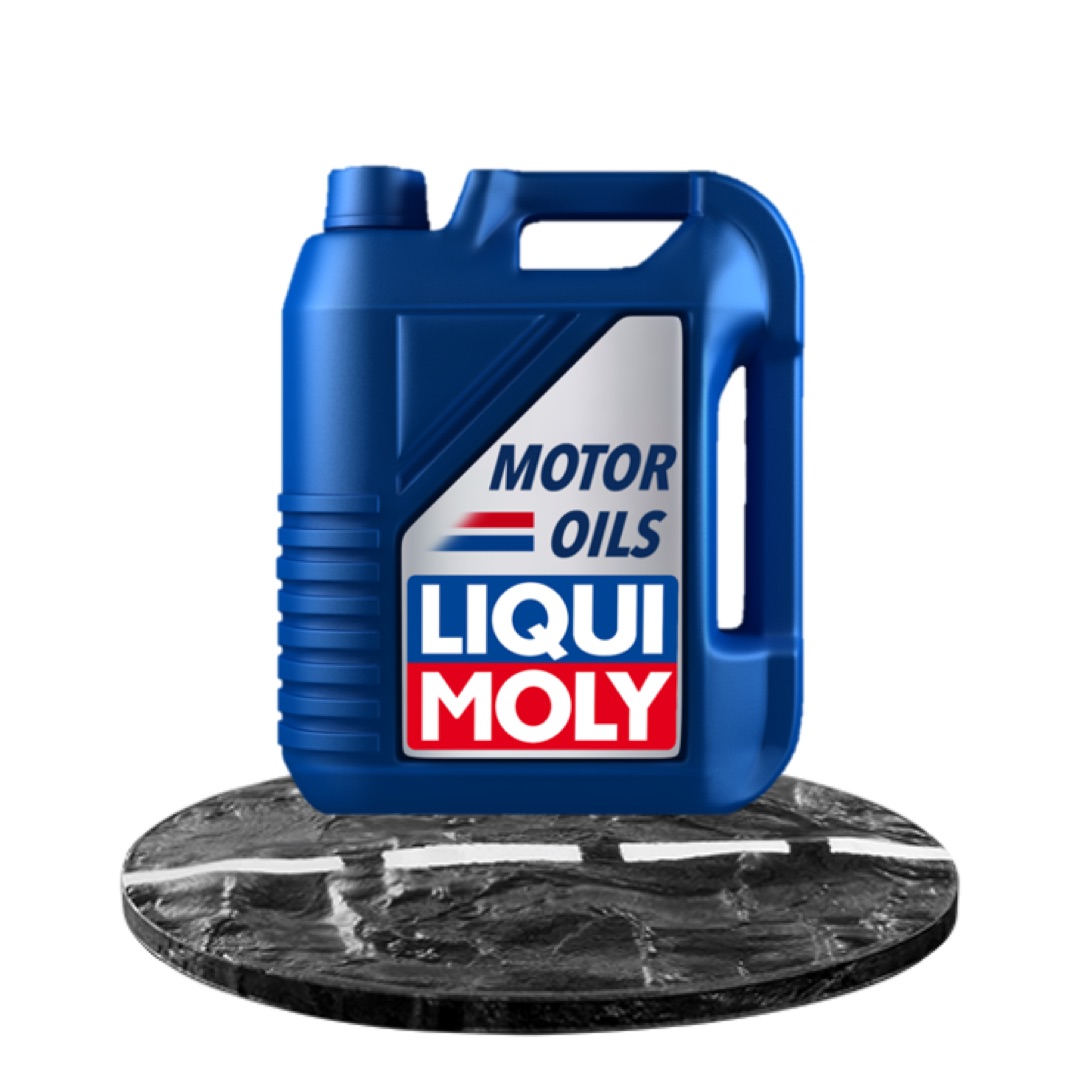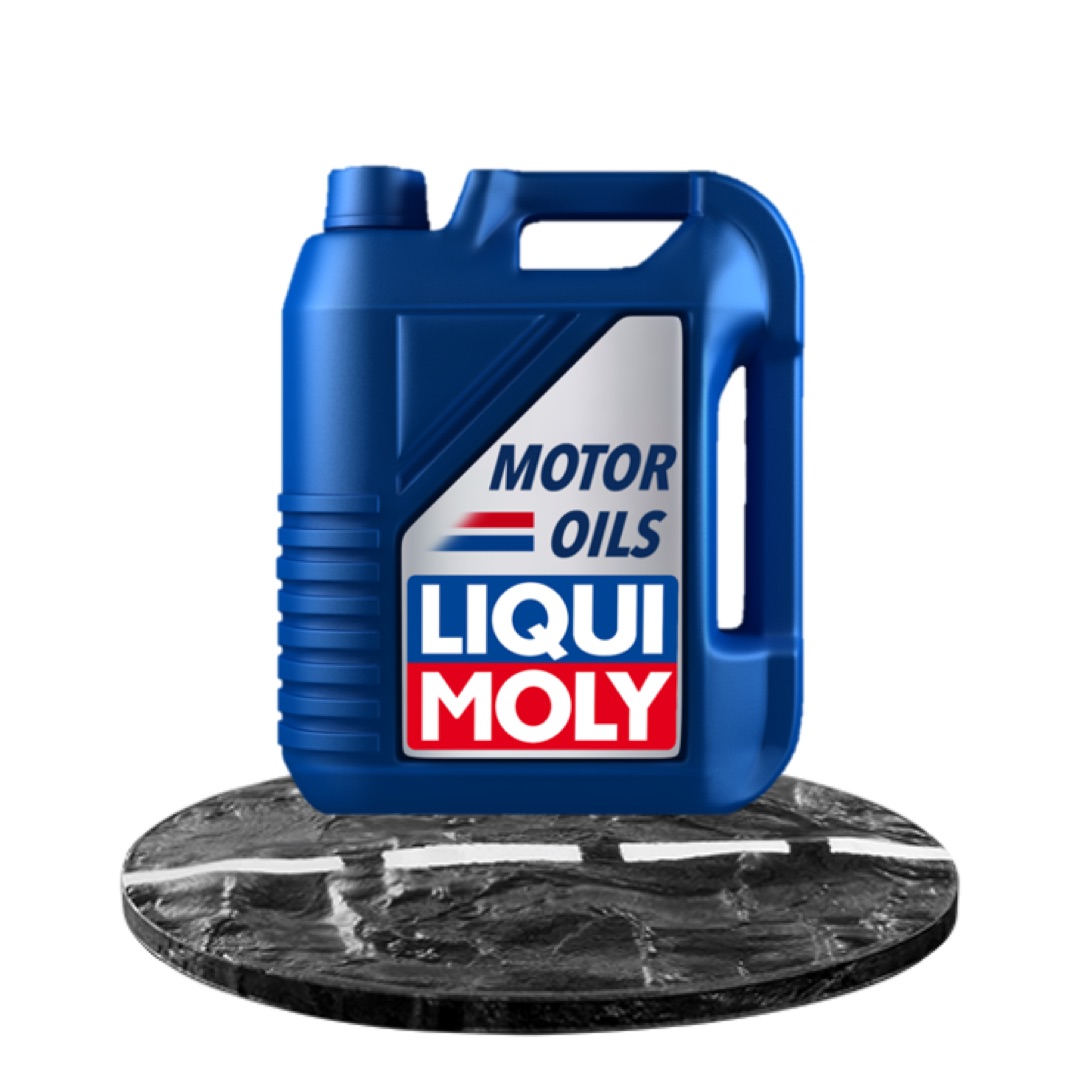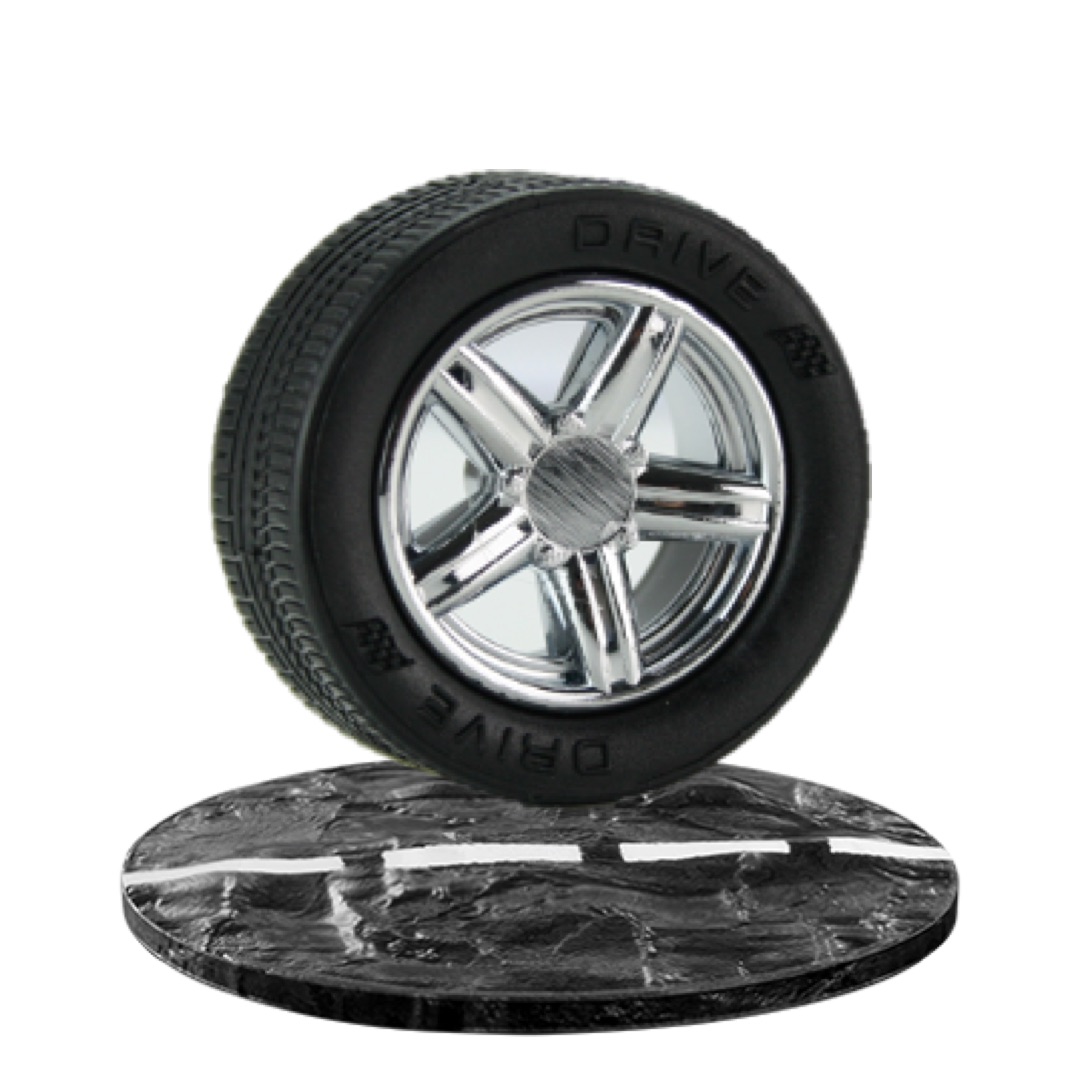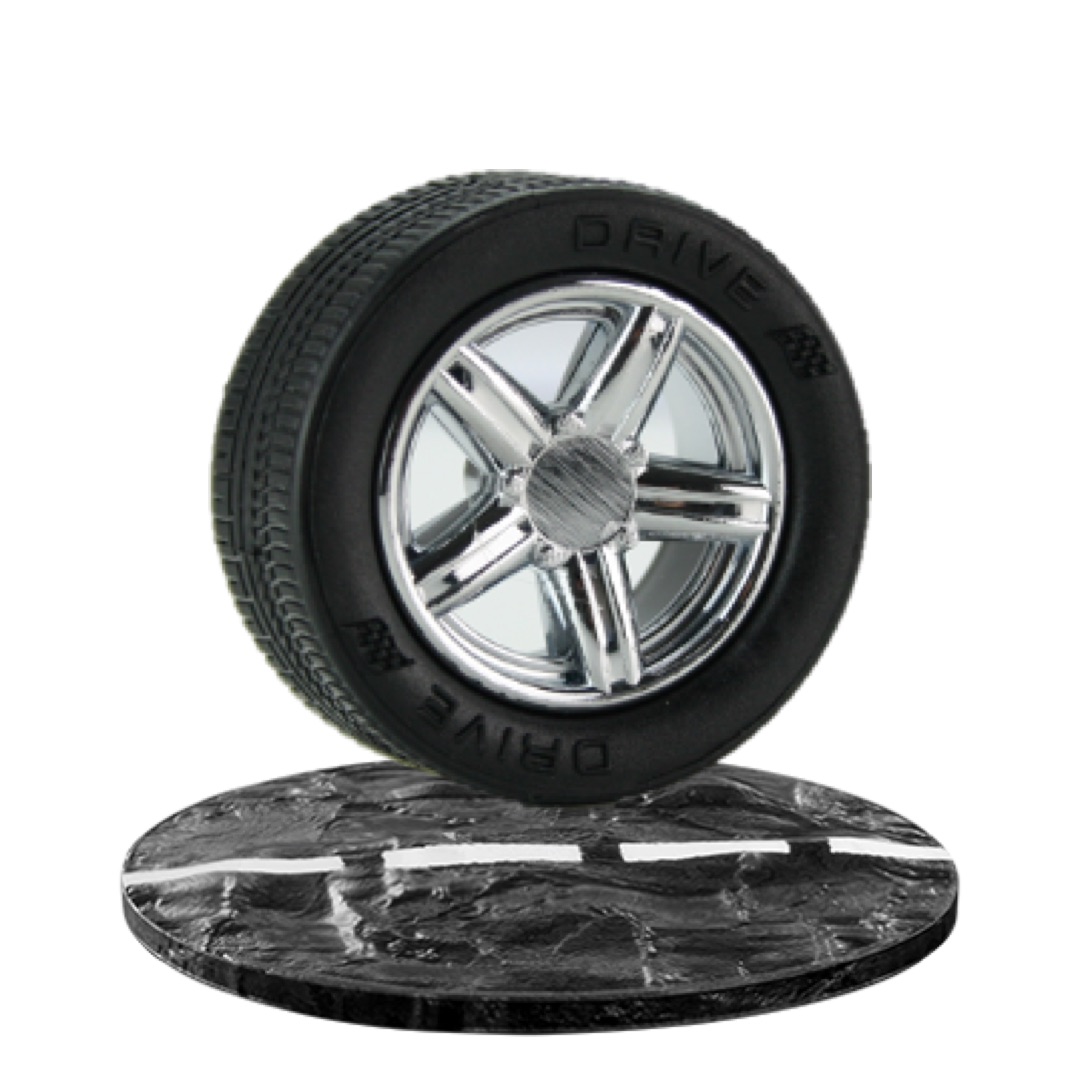 Drive Int. AG are proud to be an official and global supplier for many international brands.
Our OEM products have the ability to make you stand out amongst your competition and increase leads and generate sales for you as a company by creating brand awareness. 
Our specialized sourcing team, are able to source, design, develop and produce any OEM product that your company criteria requires.